I will be your fantasy … attentive … full of surprises…
Pamper yourself with a slow and sensual massage. My massages come with a true human connection. Your needs are important to me. Indulge yourself, and let go as I lead you to paradise. I pride myself in paying attention to just how your body responds. Clean, safe, and discreet, with easy parking, and shower facilities.
$160 per hour
$100 1/2 hour
$300 VIP 1 hour
Call now – 866-866-3636 (toll free in the US and Canada)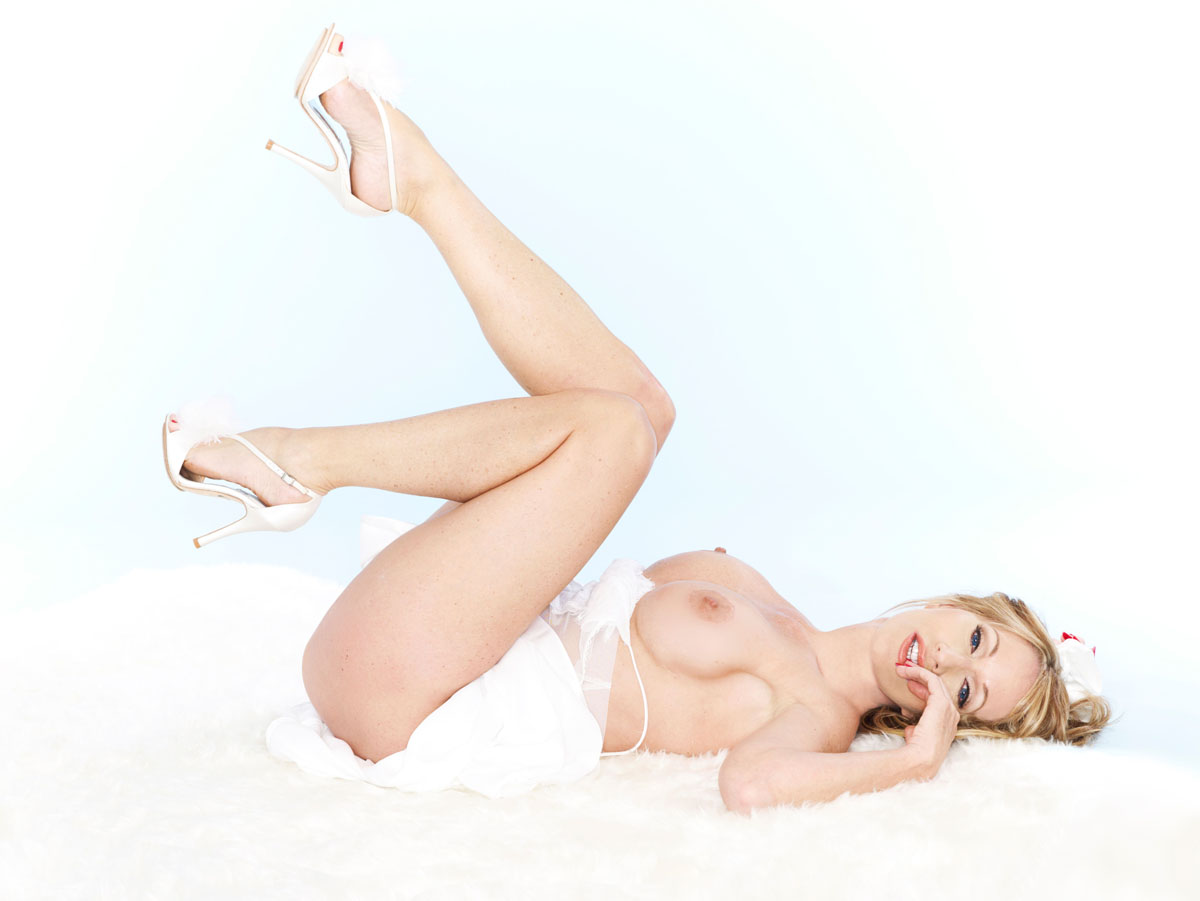 Welcome into my world,
Where life is a journey.
A journey of mutual discovery.
An erotic journey.
Experienced in the slow art of seduction,
Let me be your fantasy,
Your intriguing playmate,
The woman who understands your deepest desires.
My journey is life itself,
Where will your life take you?