I will be your fantasy … attentive … full of surprises…
I am intelligent, highly education, impeccably mannered, and wildly feminine. I can be demure yet sexy, intellectual yet playful. I am the combination of that girl next door, with the underlying fiery passion of a woman who's ready to throw caution to the wind. I'll be able to provide that quiet relaxation when you need it, lavish pampering when you call for it, and the angel that will take you to heaven when you need it. So whether you are looking for that casual dinner/lunch date, a companion for your black tie event, or simply to enjoy a moment of escape from the stresses of your daily life, you have to look no further.
Our sessions won't be limited by the normal constraints of society. I know that you crave a genuine connection with a real person. I am the woman that you have been searching for. The one you knew existed but could not find. Ours will be a genuine connection, one that involves an intimate and loving friendship/relationship, and I will be that person for you.
I have an upscale, discreet in call in the Arden/Arcade area, and would love to host. You deserve to take time out of your day for you. All you have to do is show up and I will be your guide. Make your dreams a reality and truly live…. I'm only a phone call away.
Call now – 866-866-3636 (toll free in the US and Canada)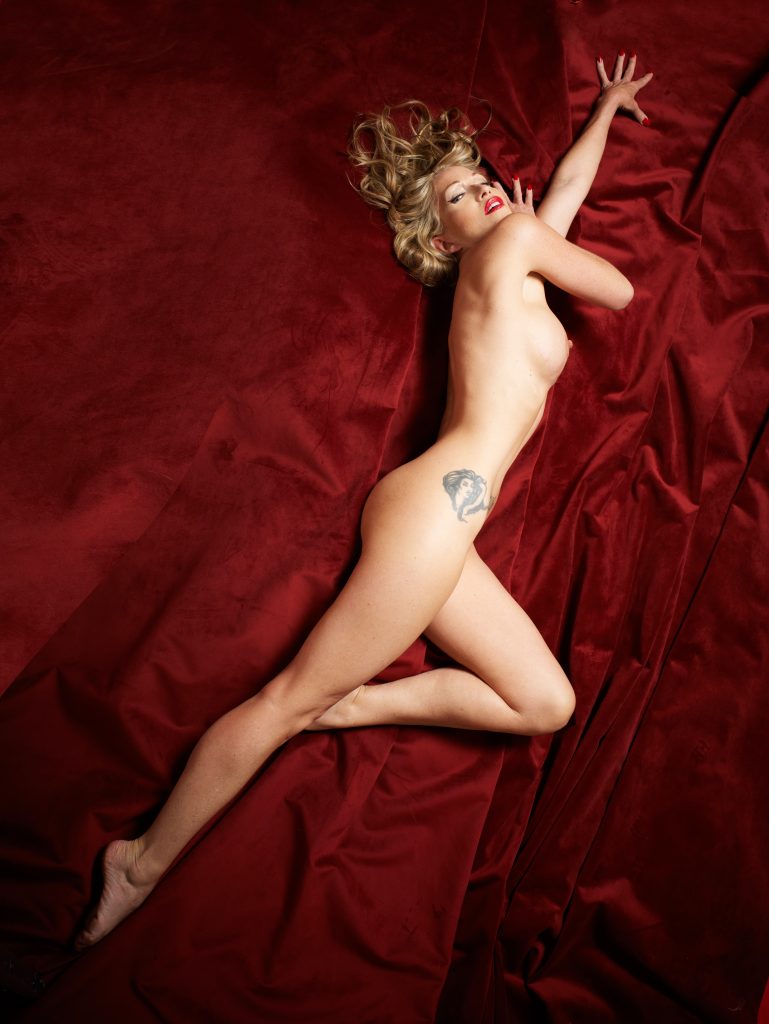 Hair…Golden blonde in the summer
……….Strawberry blonde in the spring and fall
……….Warm blonde in the winter
90 minute … $900
2 hours … $1200
3 hours … $1800
4 hours … $2400
6 hours … $3600
Extended appointments available upon request
Welcome into my world,
Where life is a journey.
A journey of mutual discovery.
An erotic journey.
Experienced in the slow art of seduction,
Let me be your fantasy,
Your intriguing playmate,
The woman who understands your deepest desires.
My journey is life itself,
Where will your life take you?