"The most precious possession that ever comes to a man in this world Is a woman's heart."  Woodrow Wyatt
Something Sweet-A woman can never have too much sugar!!!
Nothin but Bundt Cakes Gluten Free Bundlet (they only have one flavor in the back, but it's amazing!)
See's Candies …Milk chocolate is my favorite…
Vampire Penguin Gift Cert
Restaurants – Gift Certificates for the foodie in me.
Your Favorite Thai, Indian or Mexican Restaurant
Hosiery and Lingerie – Gift Cards
Boutiques – Gift Cards
Barney's Co-op
Saks of Fifth Ave
Neiman Marcus
Sephora
Gift Cards – What woman can resist shopping?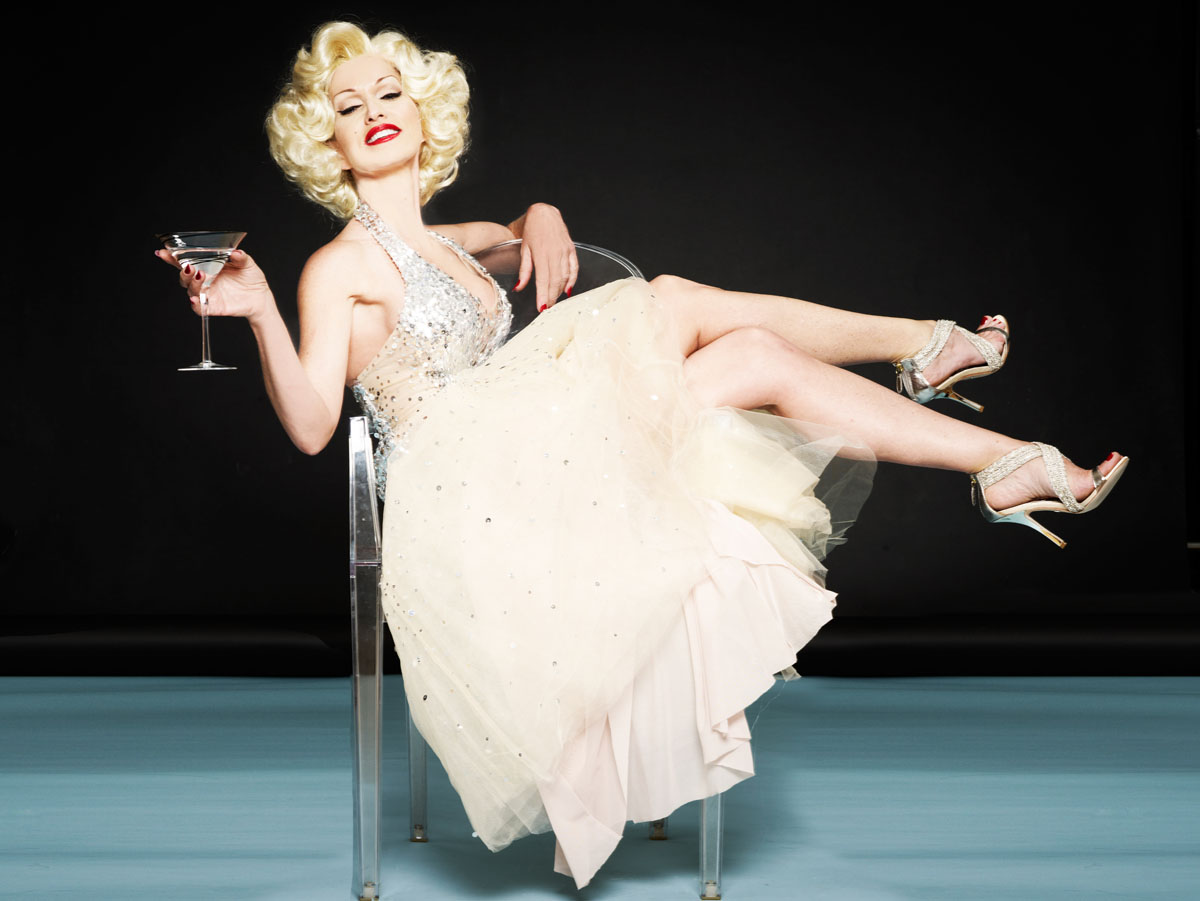 Welcome into my world,
Where life is a journey.
A journey of mutual discovery.
An erotic journey.
Experienced in the slow art of seduction,
Let me be your fantasy,
Your intriguing playmate,
The woman who understands your deepest desires.
My journey is life itself,
Where will your life take you?
Take some time. Treat yourself. You deserve it.