"Pursuit and seduction are the essence of sexuality. It's part of the sizzle"  ~
Camille Paglia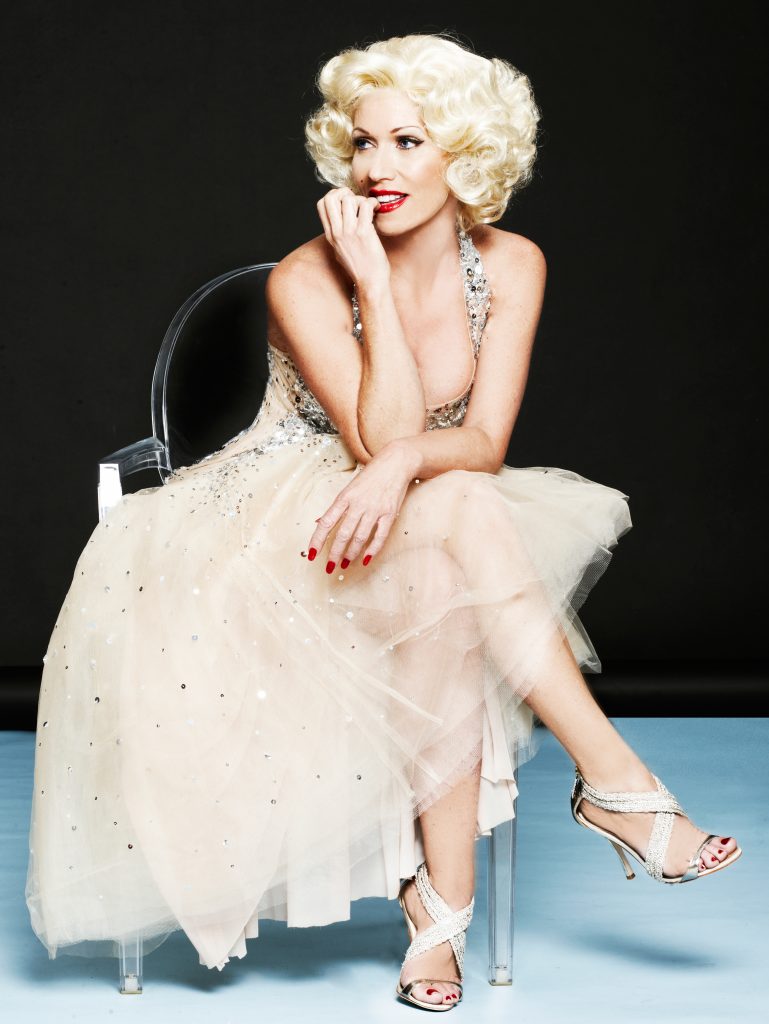 Welcome to my world…where a thousand little moments will make up a single unforgettable experience…
The best encounters are the ones that leave an indelible imprint in our hearts and minds. Come experience an erotic playground where fantasies can run wild, and a place where the quenching of the flames of desires will leave you in a state of serene bliss. It's a world where the stirring of a deep fiery passion will allow every part of you to feel alive. Being with me will not only allow you to let your imagination and emotions soar, it will also allow the both of us to explore something that's wildly erotic and passionate.
If what you are looking for is a genuine connection, one that involves an intimate and loving friendship/relationship, then I am that person for you. What I offer is a companionship that comprises of a special connection and emotional touch that will come about from our liaisons with each other. My greatest joy in life comes from knowing that I have made a positive impact in your life.
I do not offer a "service" type situation. I generally enjoy forging an ongoing relationship with friends who end up being in my inner circle. It is a companionship that comes with an affectionate human connection that can be explored together, comprising of meaningful encounters with a man who is willing to open himself up to me. All of which will allow for a mutually satisfying time together. The assurance that certain boundaries of this unique arrangement is not crossed will enable us both to throw aside any inhibitions, where the only result will be a blissfully sweet indulgence.
admin
2021-06-18T15:46:39-07:00
I am intelligent, highly education, impeccably mannered, and wildly feminine. I can be demure yet sexy, intellectual yet playful. I am the combination of that girl next door, with the underlying fiery passion of a woman who's ready to throw caution to the wind.
admin
2021-06-18T15:47:05-07:00
Relationships and intimacy are complicated and somehow most of us didn't get an instruction book. From that first encounter, to deepening an existing relationship, sometimes we get lost in how to proceed. Do you question your sexuality or feel guilt or shame about your intimate life?
Sweetly sensual – Lovingly Playful – Fiercely Passionate – Achingly Adventurous – Wacky Goofy – Normal